From business meetings to social and family events, at URH Excelsior you will be able to celebrate your important events with total confidence. Our team of professionals will offer personalised guidance from start to finish so that your event is a complete success.
The pleasure of business
Working can also be a pleasure, especially if you do it by the sea and, above all, knowing that at the end of it there is a Banquet awaiting. However, it is not just that. The beach is at your fingertips and you are just one step away from a relaxing stroll on the promenade by the sea. Although, if you really want to relax, why not visit our Spa or enjoy a fitness session at the gym. It always works.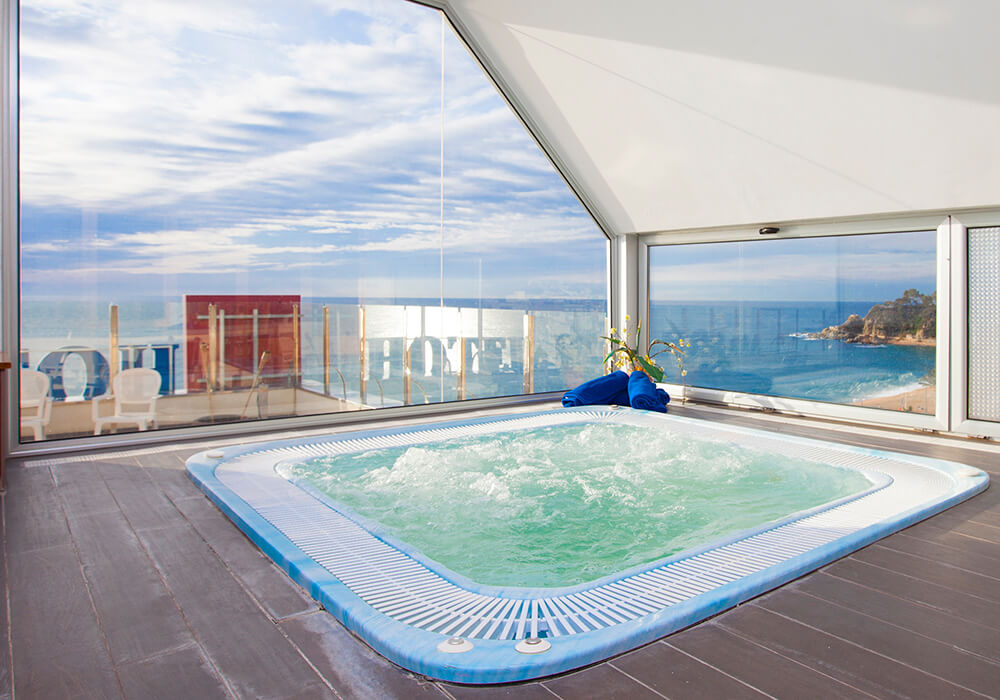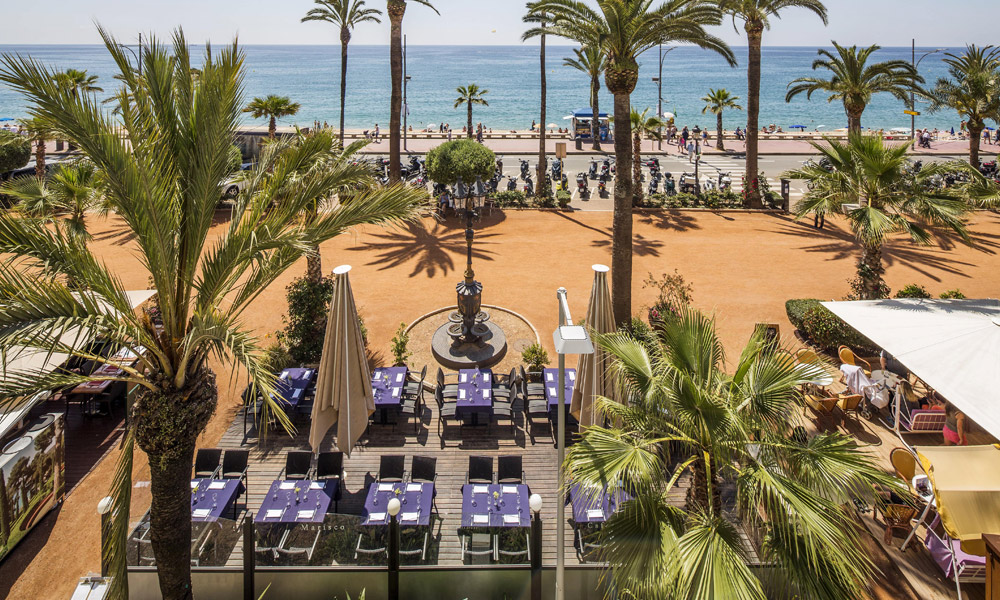 Events with the best flavour
Events at URH Excelsior have a Mediterranean flavour. If you would like to organise a family reunion or a social event, we can provide you with the best space to surprise your guests, combining originality and exquisite cuisine. We are located in the heart of the seafront promenade in Lloret de Mar, in front of Lloret Beach.