Hotel URH Excelsior
URH Excelsior is a boutique hotel with spa located at the seafront promenade in Lloret de Mar. It is a hotel for beach lovers who enjoy small yet great pleasures on holiday, such as waking up in the morning, looking out of the window and seeing the sun rise over the Mediterranean Sea.

Minimalist design. With private balcony and views of the sea.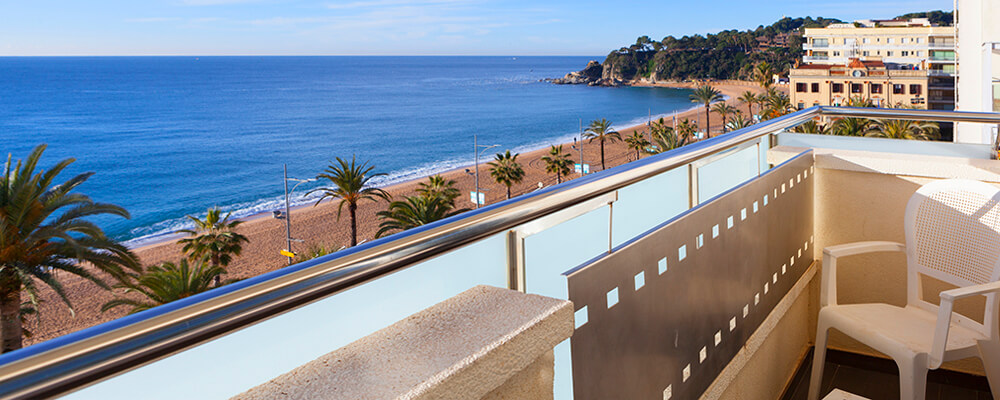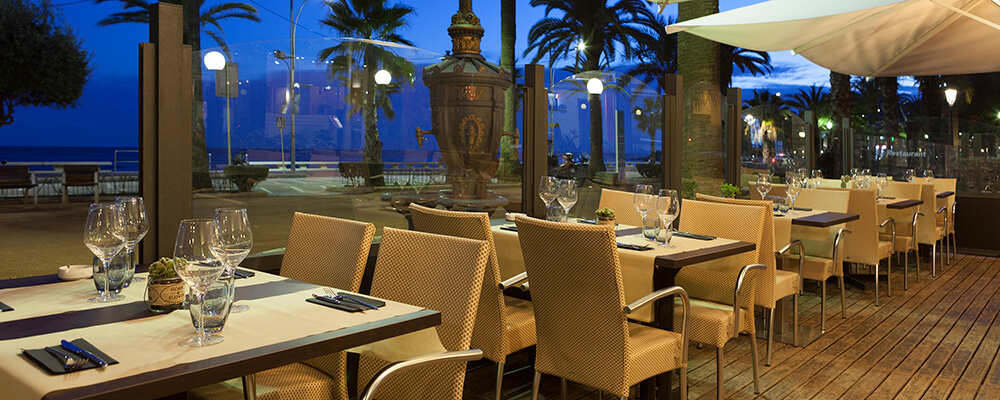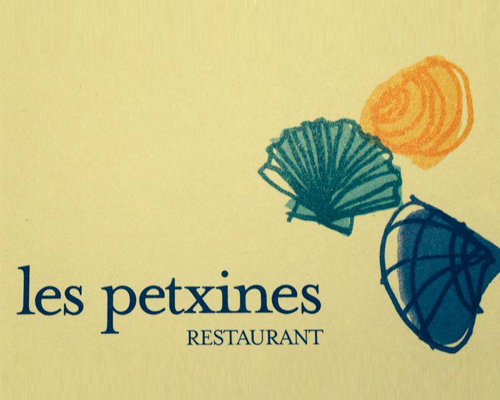 Les Petxines Restaurant
Traditional Catalan and Mediterranean cuisine with views of the sea, to enjoy with all your senses.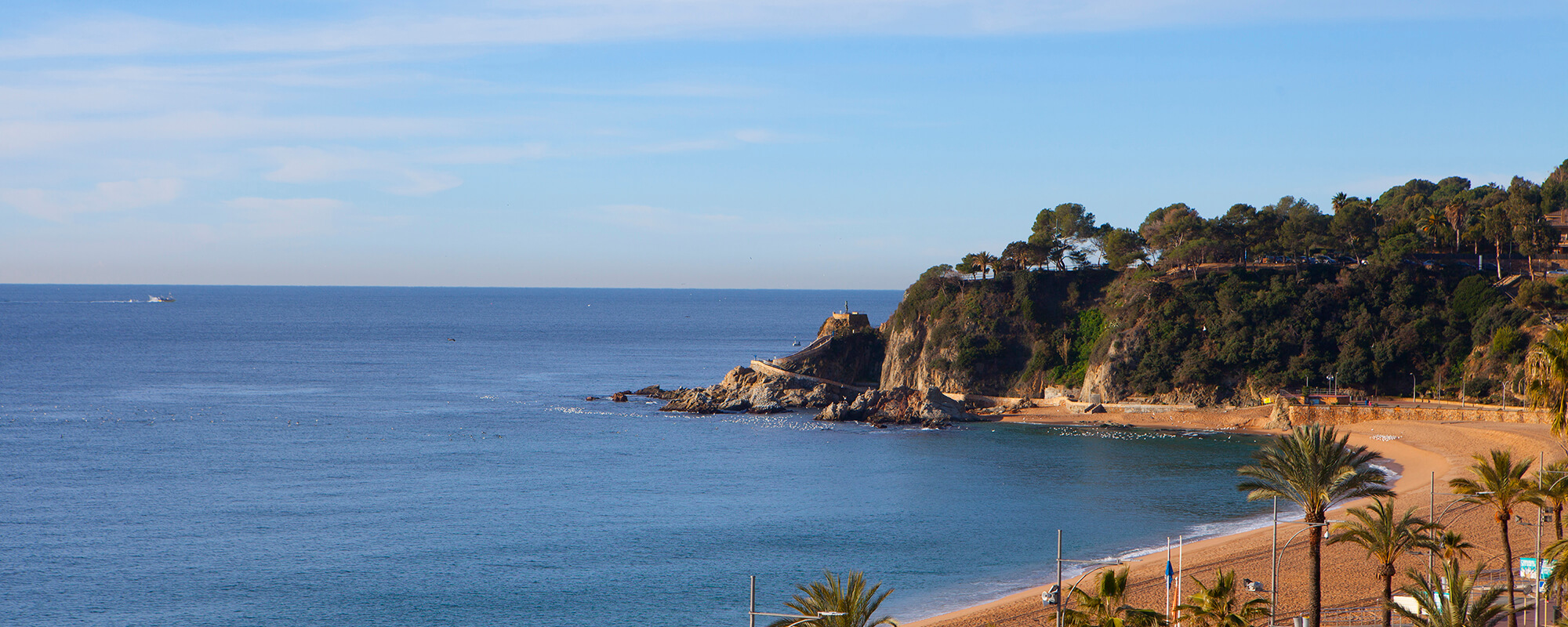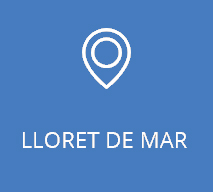 With more than 5 miles of coastline and a total of 5 beaches with crystal clear waters (4 of them awarded the Blue Flag distinction by the EU), Lloret de Mar is one of the main tourist destinations on the Costa Brava. Added to its beautiful beaches and sea is the fantastic Mediterranean climate, endless sports and leisure activities, exquisite cuisine and a fascinating historical and cultural heritage which ranges from small chapels and churches dating as far back as the Eleventh century to the Iberian archaeological sites of Montbarbat, Puig de Castellet and Turó Rodó. Added to all of this is the friendly and pleasant nature of its people.